Mazda BT-50 B3000 Dual Cab 2006-2011
Waterproof, Waterproof Kodra
Mazda BT-50 B3000 Dual Cab DX/SDX 2006-2011
Pre Made ESTEEM Tailor Made set. Availability In Stock
Colour Option: Charcoal
WATERPROOF KODRA with Seam Smart side seams will fit your front bucket seats. Two fitting options, High Back which goes over the seat and headrest all in one or Low Back which comes with separate headrest covers.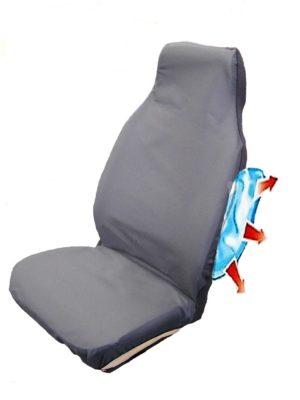 Colour Option: Black or Charcoal
Awesome. I have it.
Your couch. It is mine.
Im a cool paragraph that lives inside of an even cooler modal. Wins
×
Product Enquiry / Order
Please make sure to specify which style/type you would like, aswell as the colour.
If there are any problems using this form, please send any enquiries direct to our email address [email protected]
×