Nissan Navara Dual Cab D40 ST-X 2007 – 15
Black Bull, Cloth, Dura Tuff, Esteem, Sheepskin, Sheepskin/Fur Fit, Waterproof, Waterproof Kodra, Wet 'n Wild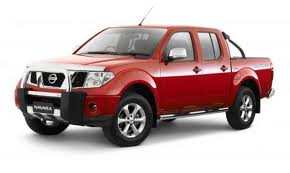 Nissan Nevara Dual Cab D40 ST-X 2007 – 15
Pre Made ESTEEM Tailor Made set: Availability: Please inquire
Colour Option: Charcoal
WATERPROOF KODRA with Seam Smart side seams will fit your front bucket seats. Two fitting options, High Back which goes over the seat and headrest all in one or Low Back which comes with separate headrest covers.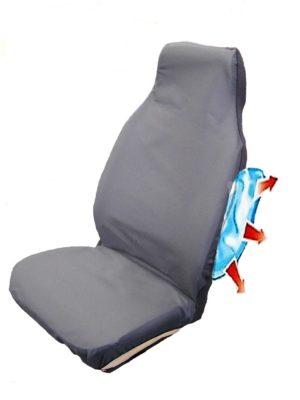 Colour Options: Charcoal and Black
Universal Fit 30/50 in WET n WILD, BLACK BULL, DURA TUFF, RIVERGUM will fit the front seats. These all come with the Deploy Safe Side seams for seats with side airbags.
Custom Rear Seat covers can be made to order in these materials. Please inquire.
– See more at: https://carseatcovers.co.nz/products/cloth/#sthash.yPz5epPA.dpuf